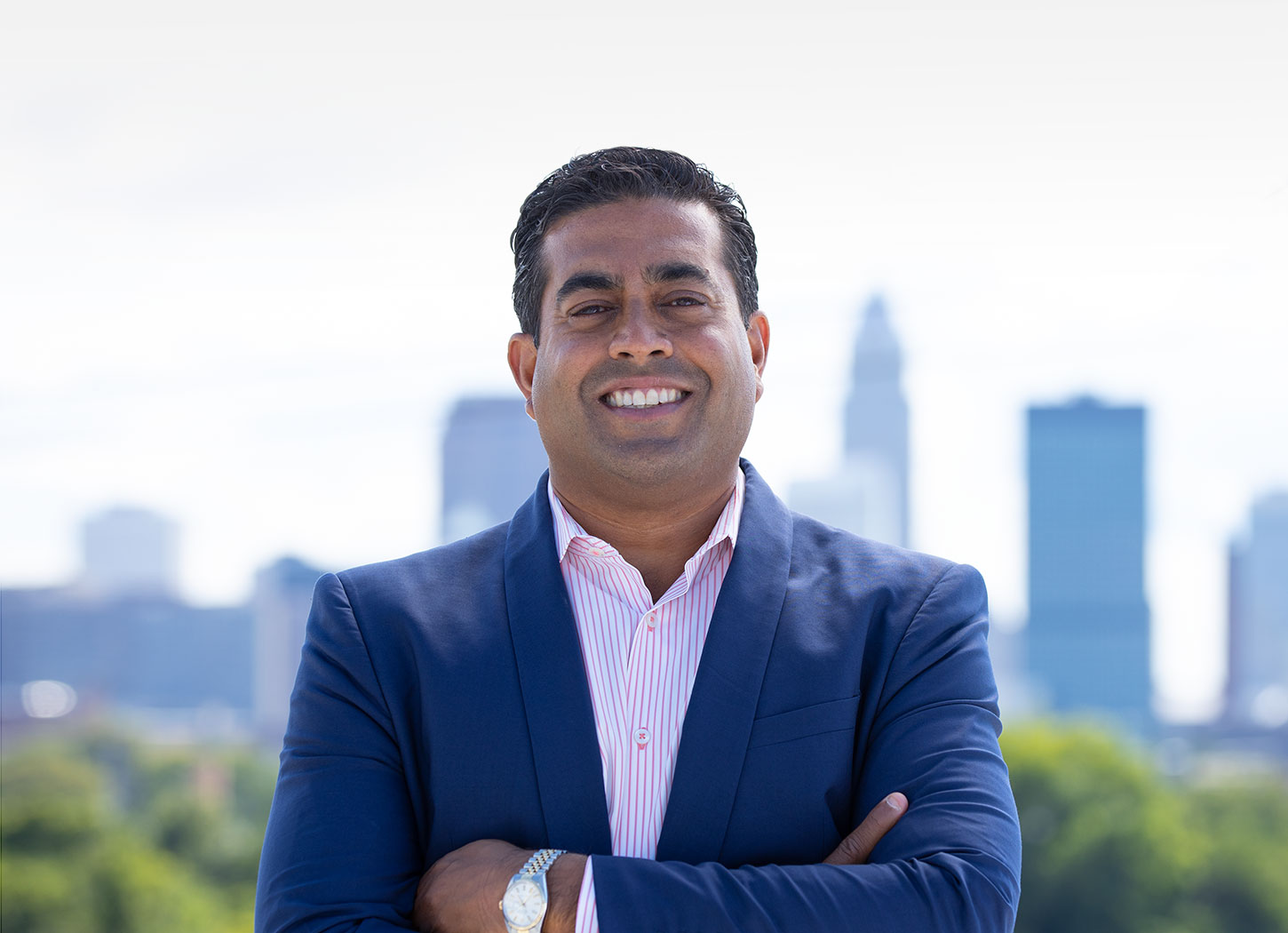 My favorite quote comes from Vince Lombardi "individual commitment to a group effort—that is what makes a team work, a company work, a society work, a civilization work." In business and in life, I passionately believe the difference between success and failure is teamwork. Private equity affords us the unique opportunity to partner with a variety of companies and management teams. Working with our partner businesses to achieve shared strategic goals and visions is rewarding and fun. I have been fortunate to be part of many great teams and am most proud of my colleagues at Provariant and our commitment to transparency and integrity.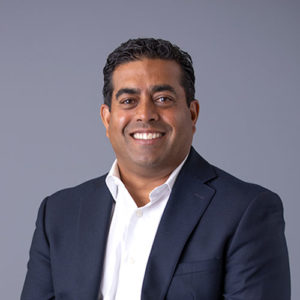 Linsalata Capital Partners
Managing Director and Partner
Calfee, Halter & Griswold LLP
Partner; Co-Head of M&A Practice
Kenyon College
B.A. in Political Science
The Pace University School of Law
J.D., with Honors
ACG Cleveland
Board Member & Past President
Flashes of Hope
Board Member
Murad's Investment Experience
Certain investments were made when one or more Provariant partners was a member of the Linsalata Capital Partners investment team and inclusion on this list of attributed investments has been approved by senior management at Linsalata Capital Partners.