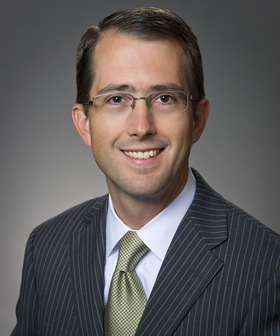 Gregg Taber
Gregg Taber is managing partner of Provariant Equity Partners.  His responsibilities include sourcing and transacting new investments, as well as managing portfolio company oversight.  Gregg is responsible for fund management, including strategic direction and leadership.
Gregg was with Linsalata Capital Partners for 17 years.  He serves as Chairman of Happy Floors and serves on the board of Glynlyon.  Prior Linsalata Capital Partners portfolio companies include: PGT Industries, Eagle Window & Door, Snyder Industries, Royal Baths, Home Décor, Overton's, Lund International and Eatem Foods.
Previously, Gregg was with Deloitte Consulting where he was a Manager assisting clients with strategic planning, operational improvement, turnaround consulting and financial restructurings.  He began his professional career in 1989 at Society National Bank (the predecessor of KeyBank) in Cleveland, Ohio, as a relationship manager in the Asset Based Lending Group.
Gregg has a B.A. in Economics from Denison University and an M.B.A., with distinction, in Finance and Manufacturing Management from Cornell University.