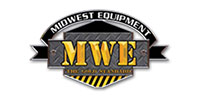 Midwest Equipment Sales – Technology-enabled specialty distributor of outdoor products for both home and professional uses.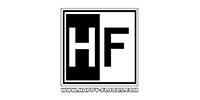 Happy Floors – Designer, importer, and distributor of premium porcelain tile products for use in residential and commercial applications.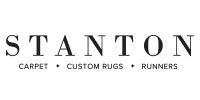 Stanton Carpet – Designer, marketer and wholesaler of premium branded soft floor coverings for the residential and commercial markets.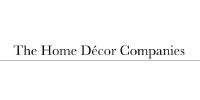 Home Décor – Designer, developer and sourcer of home décor products sold to mass merchants and large home décor retailers across the U.S. and Canada.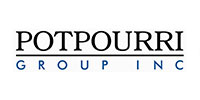 Potpourri – Direct marketer with a collection of national multi-title catalogs for gifts, home décor, casual apparel, jewelry, educational games, and crafts.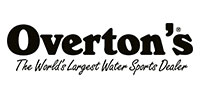 Overton's – Direct marketer of water sports products and related marine accessories.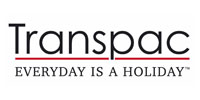 Transpac – Designer, importer and distributor of giftware, seasonal decorations and garden products sold through national retailers and independent specialty stores.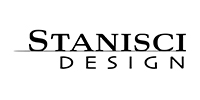 Stanisci Design – Manufacturer of high-quality, American-made custom range hoods and arched valances for kitchen professionals throughout the U.S. and Canada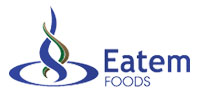 Eatem Foods – Innovative developer and manufacturer of premium savory flavor systems specializing in clean label products for industrial food manufacturers serving retail, restaurant and foodservice markets.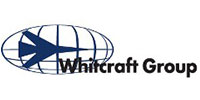 Whitcraft – Independent manufacturer of complex high quality precision formed, machined and fabricated products sold to turbine engine manufacturers and Tier 1 aerospace suppliers.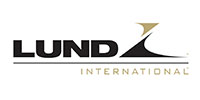 Lund International – Designer, manufacturer and marketer of branded automotive aftermarket accessories.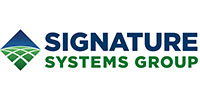 Signature Systems – Designer, manufacturer and provider of ground surface protection materials for diverse end markets in the U.S. and abroad.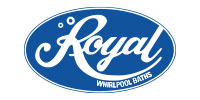 Royal Baths – Manufacturer of bathroom products, including tubs, vanity tops, sinks, and shower walls and bases sold directly to large national and regional home builders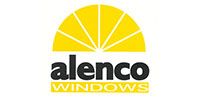 Alenco Windows – Manufacturer of residential aluminum and vinyl windows and doors serving both new construction and replacement/remodeling applications.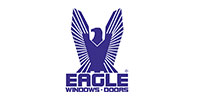 Eagle Window & Door – Manufacturer of premium quality aluminum-clad wood windows and doors for high-end residential and commercial construction applications nationally.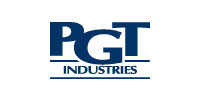 PGT Industries - Manufacturer of custom engineered aluminum and vinyl windows, doors and patio enclosures for residential and commercial markets.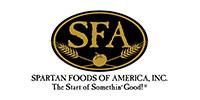 Spartan Foods – Manufacturer of branded and private label pizza crusts sold primarily through grocery, mass merchants and food service channels.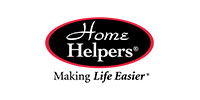 Home Helpers – Franchisor of in-home care with a franchise network of individual owner operators serving communities in 43 states.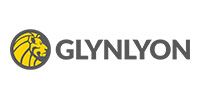 Glynlyon – Provider of digital content and educational curriculum serving K-12 schools and homeschool families nationally.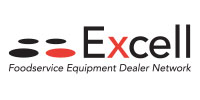 EMPG - Foodservice equipment and supplies marketing and procurement services company connecting manufacturers with commercial dealers.
Certain investments were made when one or more Provariant partners was a member of the Linsalata Capital Partners investment team and inclusion on this list of attributed investments has been approved by senior management at Linsalata Capital Partners.