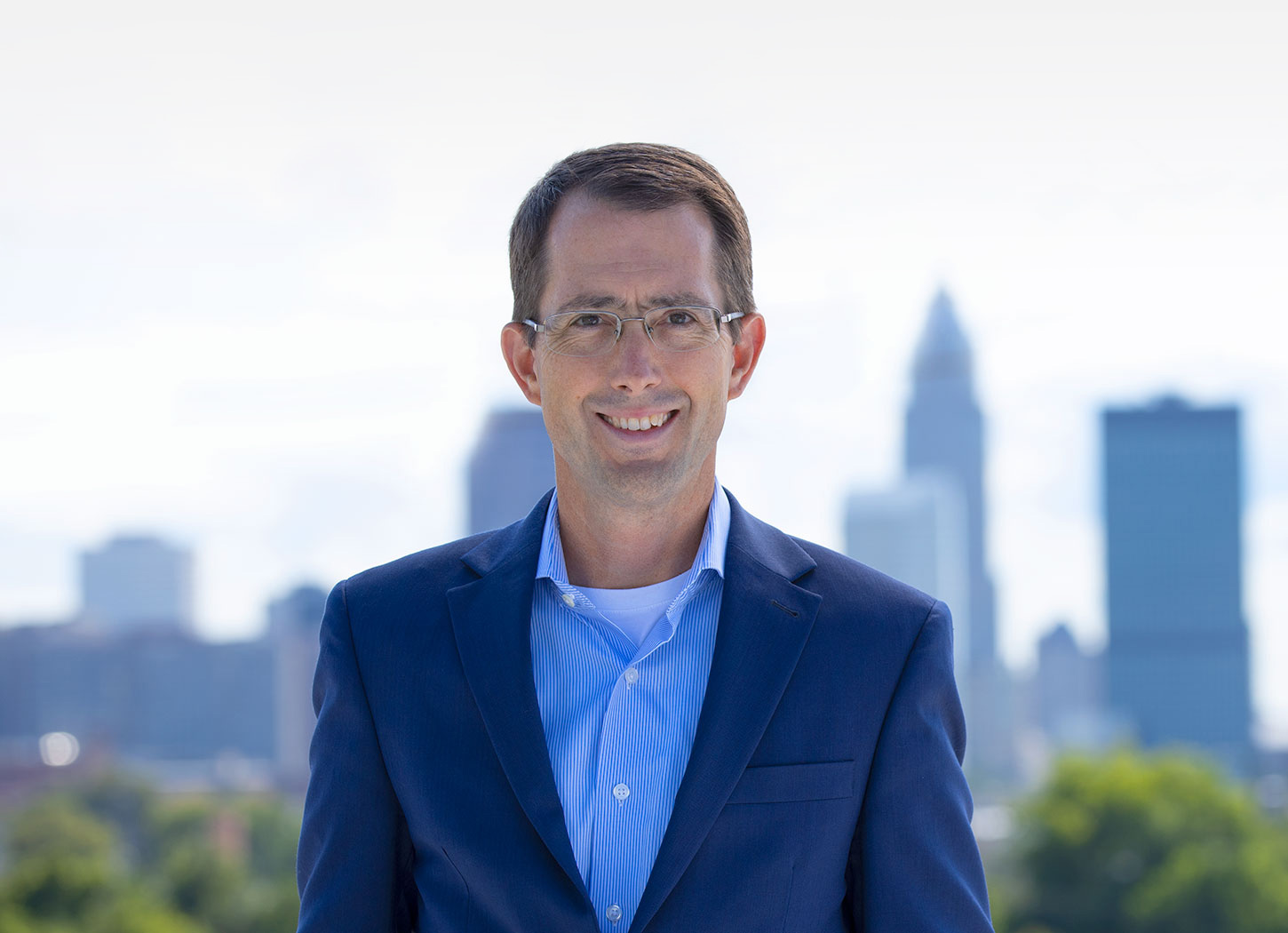 I grew up in a family business and have been working with founders and management teams my entire professional career. Looking back on my 20 years in private equity, the thing I love most is partnering with founders to help them develop a plan to achieve their personal objectives while driving the goals of the business. I strongly believe in a collaborative approach with management teams to develop a vision that allows us then to prioritize initiatives to drive growth.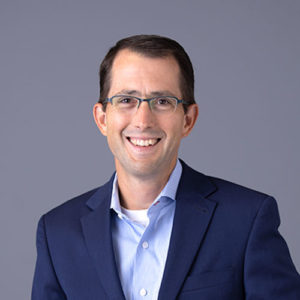 Linsalata Capital Partners
Senior Managing Director and Partner
Deloitte Consulting
Manager, Reorganization Services
Society National Bank
(the predecessor of KeyBank)
Relationship Manager, Asset Based Lending Group
Denison University
B.A. in Economics
Cornell University
M.B.A., with distinction, in Finance and Manufacturing Management
Gregg's Investment Experience
Certain investments were made when one or more Provariant partners was a member of the Linsalata Capital Partners investment team and inclusion on this list of attributed investments has been approved by senior management at Linsalata Capital Partners.