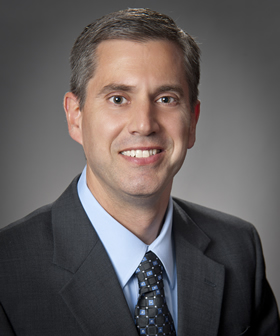 Kurtis Zabell
Kurtis Zabell is a partner with Provariant Equity Partners.  He serves as Chief Financial Officer and Chief Compliance Officer. His responsibilities include accounting, finance, tax, investor relations and compliance.
Kurtis has over 27 years of prior experience in private equity, industry and public accounting managing accounting departments and audit engagements as well as providing transaction support services to middle-market clients.
Mr. Zabell received his B.A. in history from Davidson College.